A job loss doesn't mean a loss of identity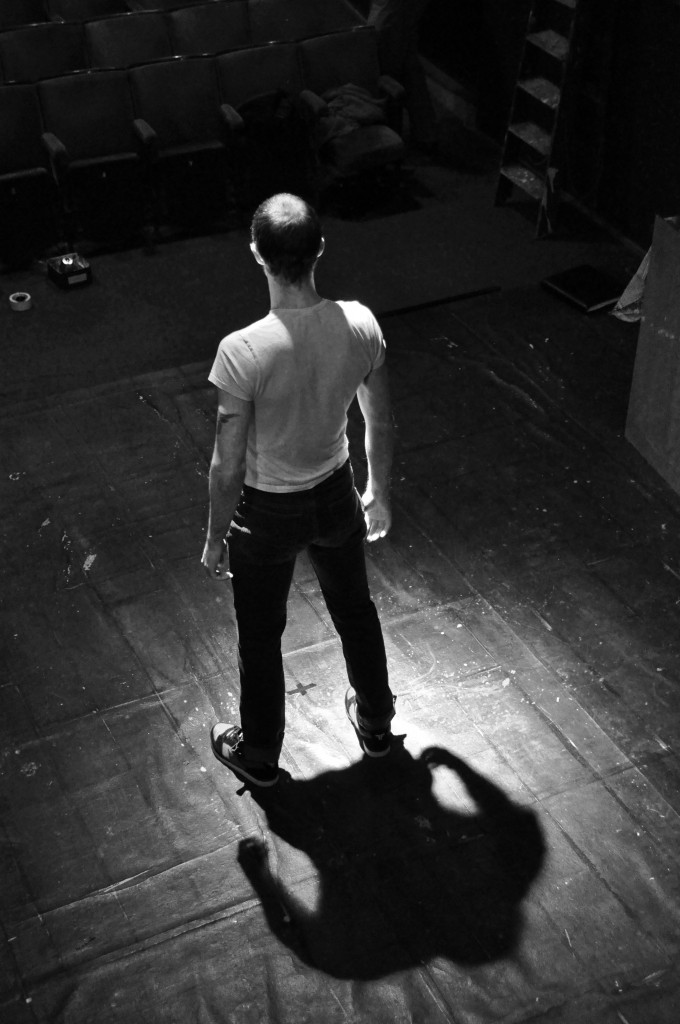 "All the world is a stage,
And all the men and women merely players.
They have their exits and entrances;
Each man in his time plays many parts."
 ~ William Shakespeare
(photo source)
Often we see ourselves through the filter of our job titles. Our work becomes such a large part of our identities. And why shouldn't it? We spend so much time working, making a living, getting ahead, and thinking about how we fit into our workplace that sometimes its difficult to separate who we are from what we do.
When we meet new people, one of the first things we ask each other, right after names, is "What do you do? Where do you work?"
Rightly or wrongly, the answer "bank CEO" will earn a different reaction than "ditch digger." People's perception of where we land on the food chain and how we fit into the world – into THEIR world – can be influenced by how we spend our 40 hours a week.
Then, suddenly if that job disappears, that title, that thing that seemed to reflect our identity, also disappears.
We are simply….ourselves.
Many people have lost jobs lately and I imagine that many of these folks have also lost their sense of who they are. It is easy to do when suddenly, you have nowhere to go in the morning. No office, no assignments, no meetings. No income.
During a job loss we need to remember that we are so much more than a work title. We are mothers, sisters, dads, brothers, sons, daughters and friends. We are artistic, smart, funny, caring and talented. We are cancer survivors, adventurers, singers, athletes and problem solvers. Those are the things that we are, that we always will be, no matter what our job title is.
True, a job gives us a sense of purpose and responsibility but it doesn't define who we are as a person. Unemployment can be a time to really discover other important aspects of what makes us tick. As noted psychologist and educator Virginia Satir once said, "We must not allow other people's limited perceptions to define us."