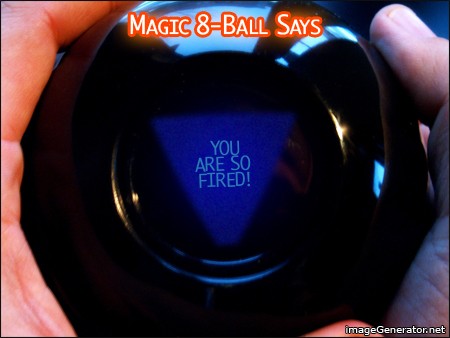 Losing a job can be a grief-filled experience, rating high on the list of stress producers. The emotions you feel may be crazy as you pick you way through each unemployed moment of each jobless day, wondering what you could or should have done differently to keep your job, and why this is all happening to you.
Ugh. I've been there.
The simple answer is that life is not static and sometimes, in spite of everything we try to do to control our days, things just happen. Often, after the fact, we discover that it was the best thing to happen.
So, here are 5 meditations to help soothe you if you've lost your job.
1. "You will either step forward into growth or you will step back into safety." ~ Abraham Maslow
Many of us don't do change very well.  We thrive on consistency. We like our comfort zones.  We seek out routines that are reliable and steady because they give us a sense of security.
But, change is inherent to all living creatures. Consider the lowly lobster, which each year sheds its shell, the very thing that provides it with protection, security and comfort.
Related Posts: