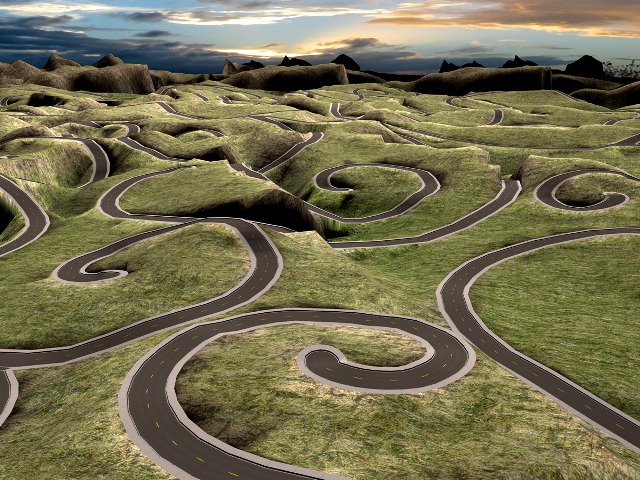 "The road to success is always under construction." ~ Lily Tomlin
Not too long ago I was invited to give a talk to the Public Relations Student Society of America (PRSSA) at Boise State University. The group wanted me to speak about how I got started in my career in public relations, the ups and downs, what I've learned and how I got to where I am now, which is the owner of a PR company, a freelance writer and author.
Like most people, my career hasn't been pristine and perfect, so I decided to base my talk on the flops, fiascoes and failures and how these disappointments all played a role in where I am today.
"Opportunities to find deeper powers within ourselves come when life seems most challenging."
As the old proverb says, "A diamond is merely a lump of coal that did well under pressure."
Bumps in the road
My background includes dropping out of college, being rejected numerous times for positions I really wanted, working as a grunt, being overworked and underpaid, being stuck in jobs I detested, feeling utterly incompetent and being mercilessly fired. The last point was the best thing to happen to me because it forced me to put on my Big Girl Panties and start my own business. Continue Reading…