Get updates by email
Visit my Public Relations company site
Visit my business website, Murphy Media Services. I provide public relations and freelance writing services
CHECK OUT MY MOMISMS BOOKS!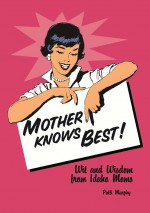 Idaho moms are cool, and this book,"Mother Knows Best – Wit and Wisdom From Idaho Moms" is filled with great 'momism' quotes from moms throughout the great state of Idaho. Makes a fun gift for any Idaho mom! (or grandma,...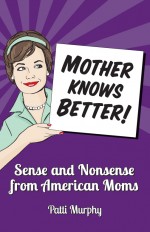 Momisms are those funny, crazy, goofy (and often inspirational) things mothers tell their kids. I've compiled them into a book for you to enjoy, chuckle at, or give as a gift.  "Mother Knows Better – Sense and Nonsense From American...
Recipient – Idaho Press Club Awards of Excellence

First Place 2005, 2009, 2010
Recipient – Idaho Top 50 Author Award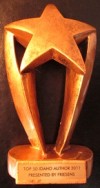 Meta