Time, the most precious gift of all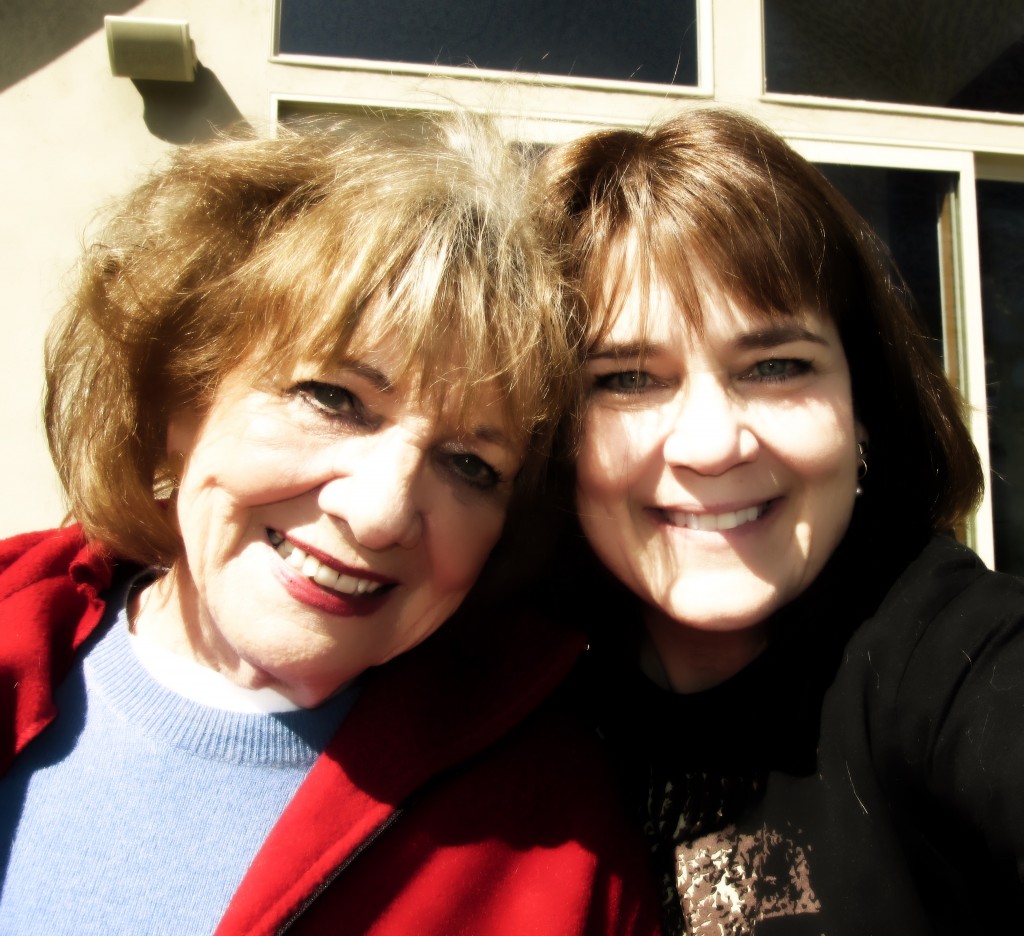 As Mother's Day approaches I am reminded how blessed I am to still have my vibrant, wise and beautiful mom with me.
There are enough things in life that I may, or may not, regret one day – not making enough money or fulfilling a goal or taking more risks –  but one thing I will never regret is my relationship with my mom and the time we spend together.
As I get older, I'm realizing that time is quite fleeting, and it is way more precious than money or things. Time that has passed can never be regained.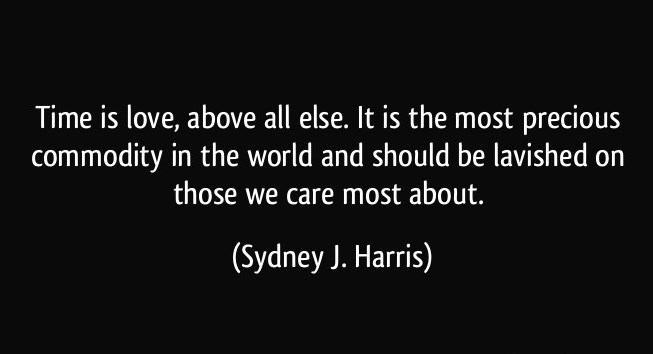 As author Samuel Smiles said, "Lost wealth may be replaced by industry, lost knowledge by study, lost health by temperance or medicine, but lost time is gone forever."
The truth is, we occasionally get so busy with work and family and daily diversions and obligations that sometimes it is easier to put off the people we know and love because, well, they will understand. They won't mind. They will still love us. We'll make it up.
For those of you who have lost a parent,  a friend or another loved one, you know what I mean. Once they are gone we sigh and wish we had just one more day, one more conversation, a little more time  to spend together. We petition the universe to go back in time and create a different outcome.  But, time has no backspace or undo button.
In a blink of any eye, they can be gone.
We simply must make time
Three and a half years ago, my mom moved temporarily into Boise (where I live) because my father had been placed in a Boise hospital following a complicated surgery that left him near death. Over a two or three month period, as we sweated through my dad's roller coaster of medical crises and then his ultimate passing away, mom and I used this time to create a lovely tradition that we still continue today.
Every morning would begin at precisely 9:30 when I would call her to say good morning, see what she was doing, how she slept, and talk about the day's schedule. Then,  at exactly 11 a.m., we would meet for a leisurely walk with our dogs near the beautiful Boise Foothills.
We used this time to share stories, grow closer and set the foundation to one day move on to our next phase of life, without my father.
This time together was sacred to me because we used it to share our feelings and fears over my dad's unknown future, do a bit of crying and nurture each other as we faced my dad's slow, unstoppable demise. We walked near the hills, with views of mountains and green covered spaces, under tree canopies and with dogs exploring and swimming in the creek, and we simply 'were'. This time together gave me a chance to become more acquainted with my history and unknown family details; we talked about who was connected to who over the generations, and how certain things happened over the past 50 years or so. I learned stories of my mother's childhood in Canada, details about her Scottish parents, who I vaguely knew, her whirlwind courtship with my father, and colorful tales of my father's early journalism career when he investigated the Miami Mafia, flew on Navy planes through hurricanes and actually yelled "Stop the presses!" as a young editor at the Miami Herald, which allowed the newspaper to scoop the story, but almost got him fired.
Why are you stingy with yourselves? Why are you holding back? What are you saving for? Another time? There are no other times. There is only now.  Right now.
– George Balanchine
Time together helps us heal
We used this time to share stories, grow closer and set the foundation to one day move on to our next phase of life, without my father.
I thanked God every day for having the good fortune to have my own small business, which gave me the opportunity and flexibility to be able to spend this time with my mom. Yes, time away from work meant not earning a lot of money, but our time together was my treasure.
Now, more than three years after we began this daily tradition, I still call my mom every morning at 9:30 a.m., whether she is in Boise or back at her home in Ketchum, Idaho. If for some reason I am late, she calls me, wondering where I've been and why I didn't call. When she comes back into Boise to visit, we pick up our 11 a.m. daily dog walks like clockwork, and spend that leisurely time solving the world's problems.
My mom is still with me, but that will not be forever. And so, for Mother's Day we will celebrate like other mothers and daughters around the country, with a Hallmark card, perhaps some flowers, and brunch. But most of all, we will share time. Because, as journalist Sydney Harris wrote, "Time is love, above all else. It is the most precious commodity in the world and should be lavished upon those we care most about."